Westport Chiropractic and Acupuncture Offers Care For Auto Injury in Westport
When you are in an auto accident, you may sustain injuries that affect your ability to work or perform everyday tasks. Even if you believe you escaped injury, you may develop physical issues that cause chronic discomfort or difficulty with movement. At Westport Chiropractic & Acupuncture in Westport, CT, we have experience in treating a variety of accident-related issues and can help you return to comfort and full function.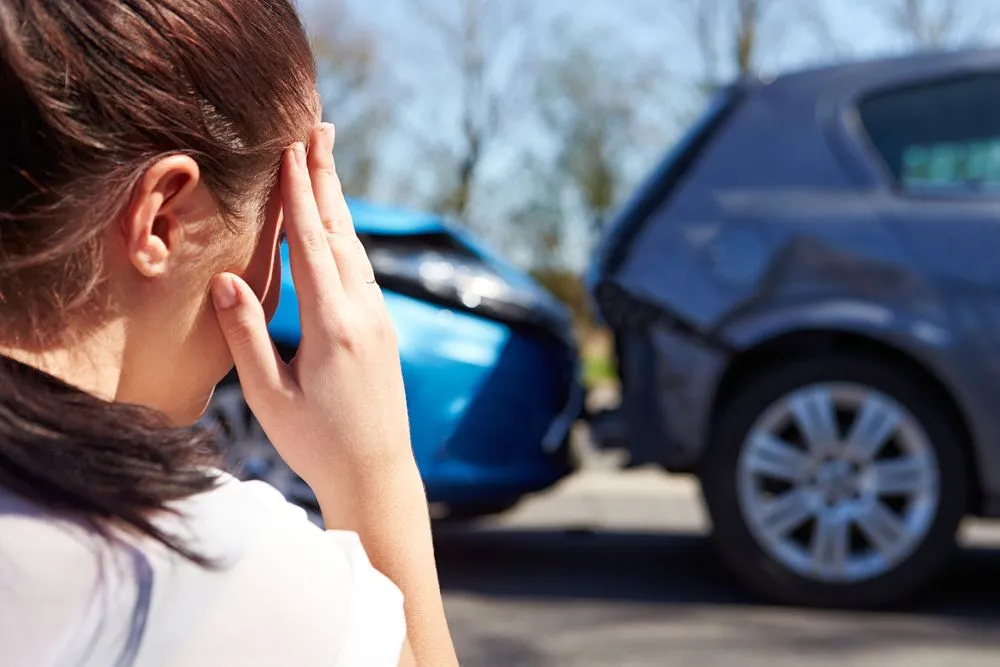 Common Auto Accident Injuries
Head and neck injuries are common during auto accidents. Individuals may experience frequent headaches after an accident, or have "whiplash," a soft tissue injury of the neck from the rapid forward and backward motion of impact. Shoulder and arm injuries can occur from side impacts. Back pain from disc injuries or pinched nerves may occur. Hip and leg injuries are also common, and these can result in pain when walking or sitting. Muscle spasms, tingling in extremities and sleep problems can also occur. Your chiropractor can provide care for whiplash, as well as for other injuries caused by auto accidents.
Chiropractic Techniques Can Help Relieve Pain and Restore Function
Because every patient, and every injury, is different, we will carefully assess your health problem and design a care plan that suits your individual needs. Manual adjustment may be necessary to re-align the vertebrae for optimized movement and flexibility. Our chiropractic team may recommend non-surgical spinal decompression, a traction system that gently separates the spinal vertebrae, which allows the cushioning discs to fall back into their natural position. Other methods, such as cold laser therapy may be used to reduce inflammation and swelling and to promote faster healing of tissues. Corrective exercises may be needed to strengthen supporting muscles for better range of motion. We also offer acupuncture, which offers pain relief without the use of strong drugs. Acupuncture is an ancient healing practice that uses very fine needles that are inserted in specific meridians of the body, to block pain and increase production of natural pain-relieving chemicals.
Make Westport Chiropractic and Acupuncture Your Chiropractor in Westport
The chiropractors and acupuncturists at Westport Chiropractic and Acupuncture have extensive training in their specialty to provide quality care for their patients in Westport and nearby communities. We treat a number of conditions, including back pain, neck pain, arthritis, sports injuries and other problems. Call Westport Chiropractic and Acupuncture today at (203) 227-4474 for an appointment to have your injury assessed and to learn more about options that will help you get back to your normal activities.